Interview training for professionals
You time has come and the media wants to hear your voice? Prepare your TV, radio or newspaper interview together with Julia.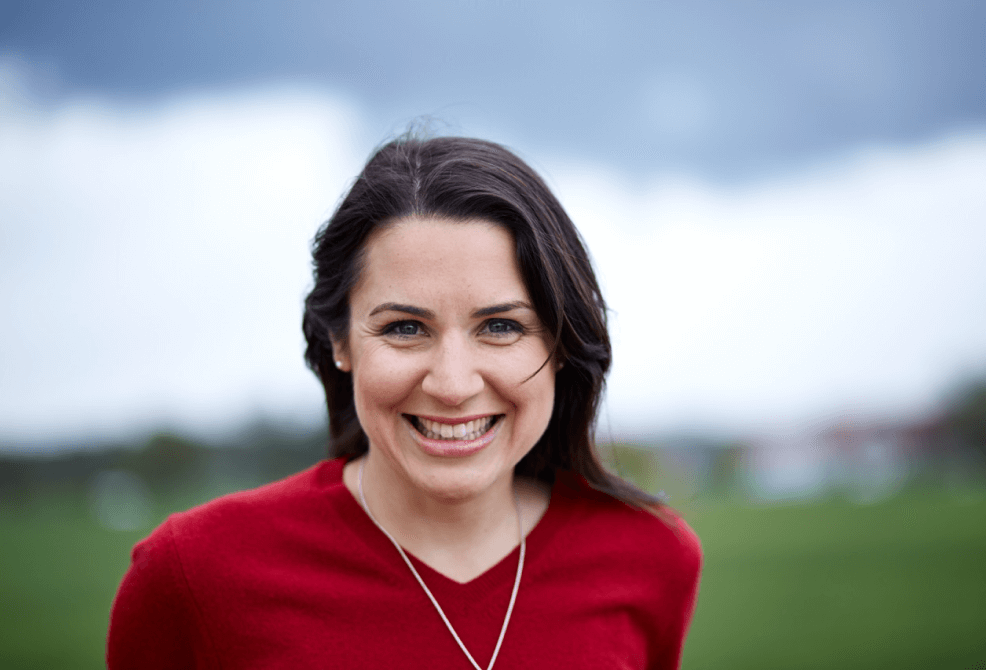 Use the power of your words for unique statements.
Learn what to expect from journalists and react wisely: During the interview training, Julia will prepare you for the perfect media appearance. Next to selecting the adequate content for the respective media outlet, Julia can simulate the interview with questions of different levels of difficulty. She will pay attention to every detail during a camera training with video analysis or give you insights into digital interviews via video call. With Julia's TV, radio and newspaper experience she is just the right sparring partner for this training.
Learn...
...what to expect from journalists
...how to position yourself in front of a TV camera
...how to make quotable statements for print, radio and TV
Individual consultation and uniquely designed custom-made courses: Everything is possible.