Rhetoric Skills & Public Speaking with bilingual moderator Julia Bauer
Presentation & Communication Trainings
Seminars, Workshops and Corporate Packages Pre-framed or
Tailor-made Courses German and English. For Individuals and Groups, Business and Media
In-house, Off-site or Digital via Zoom.
everything is possible.
individual consultation and uniquely designed custom-made courses
You are a business professional, sales team, media talent or simply a group of people interested in the art of public speaking? You are looking to minimize stage-fright, perfect your communication skills or sharpen the key messages of your presentation?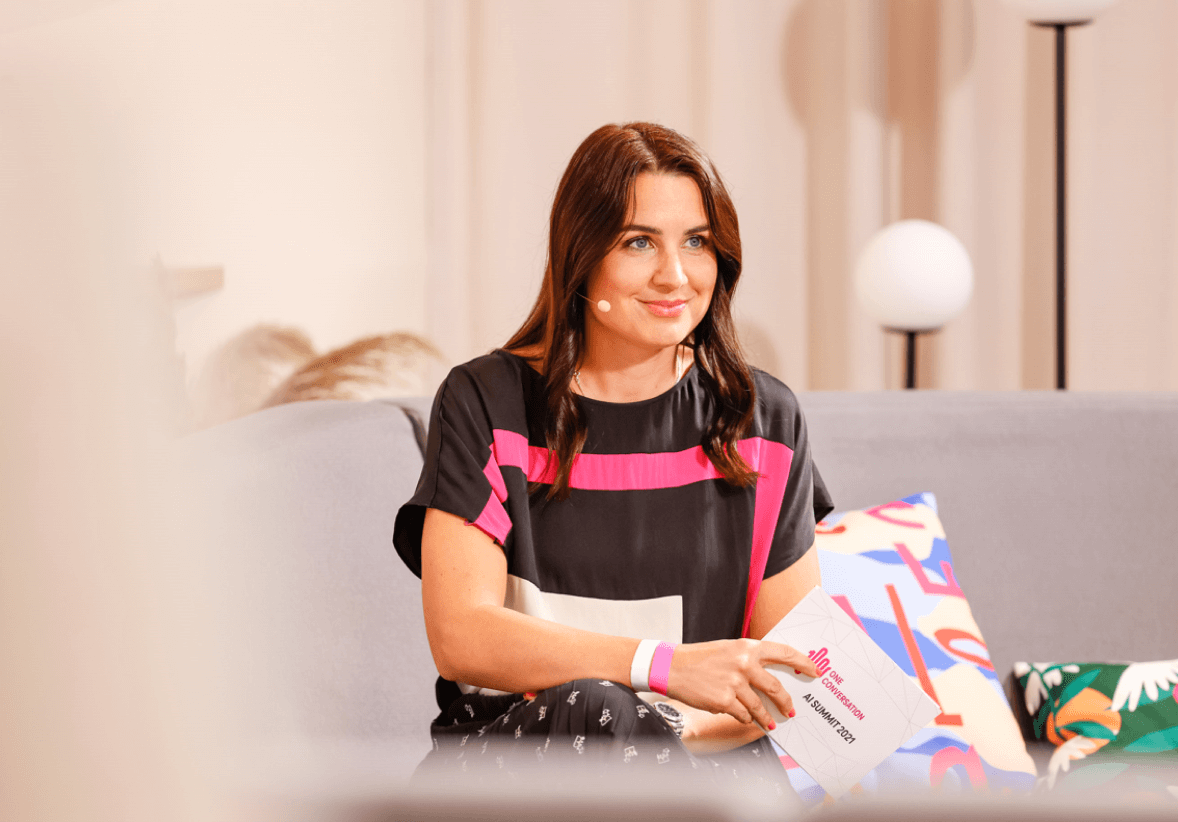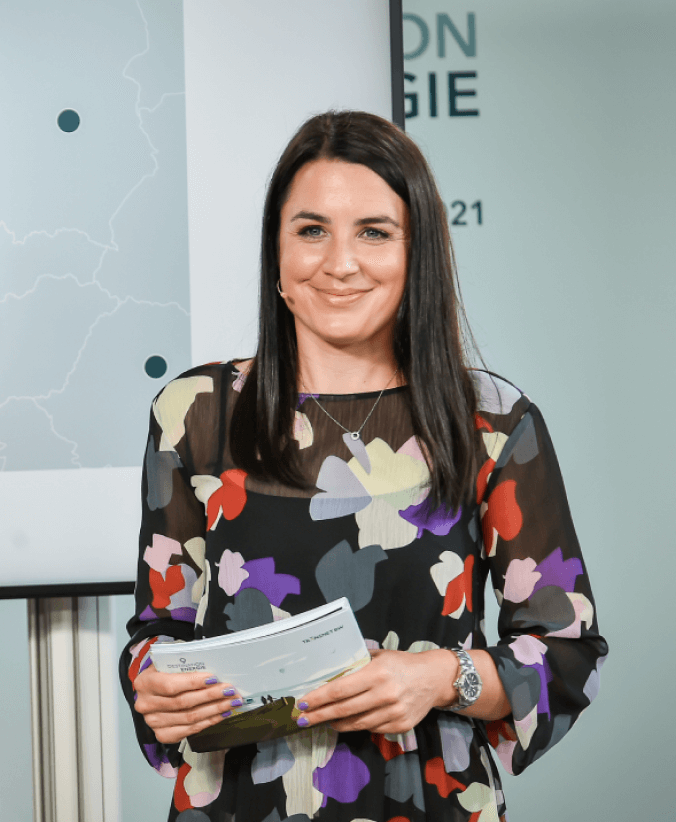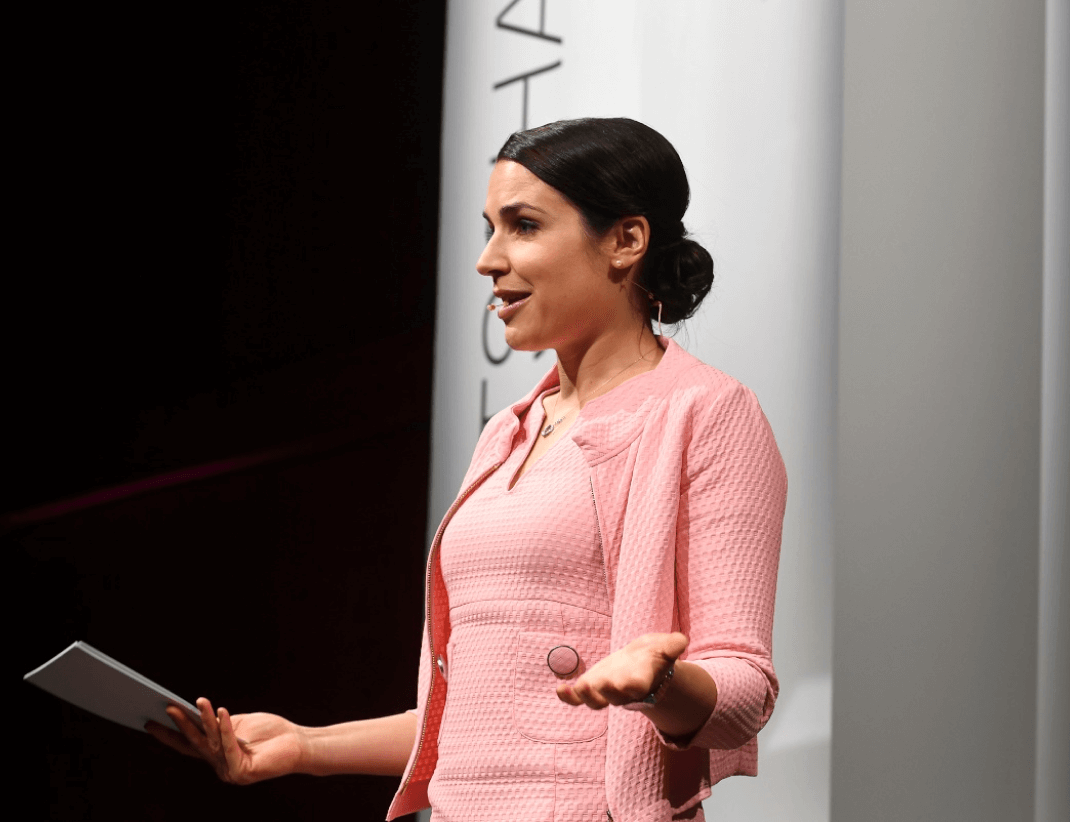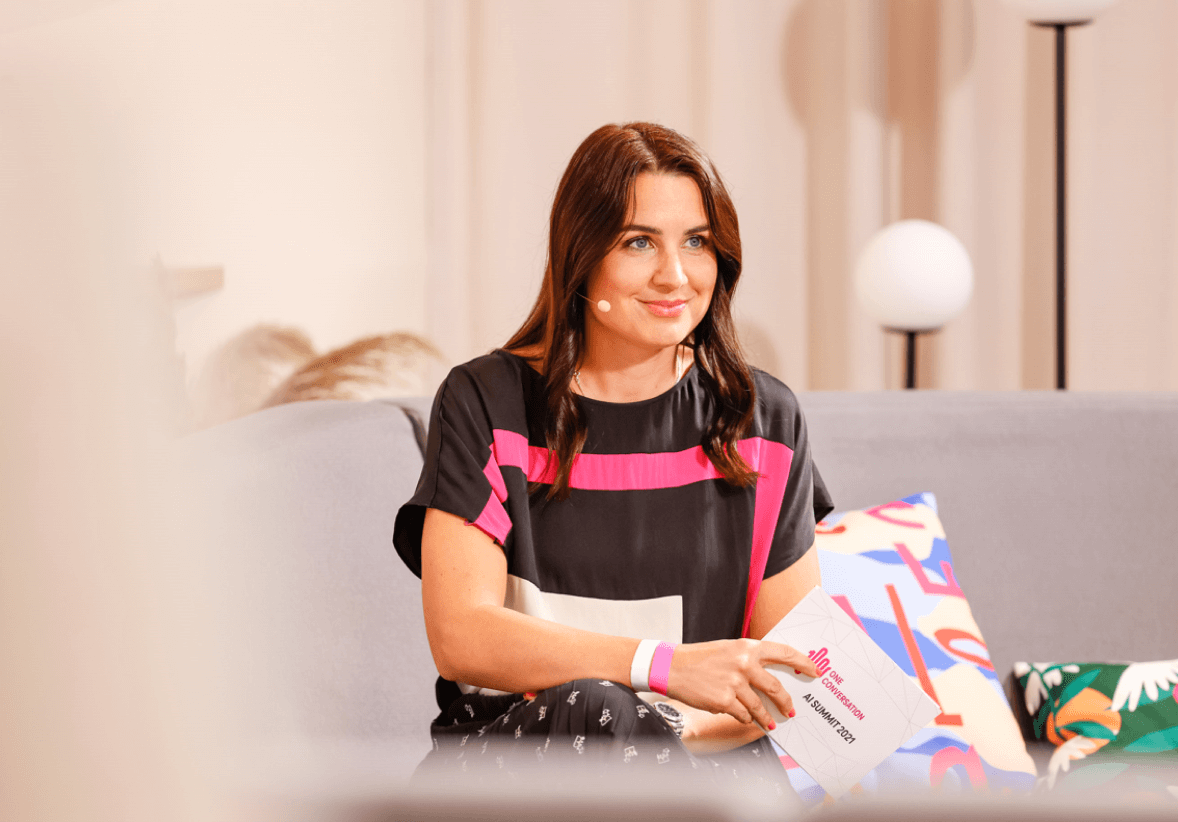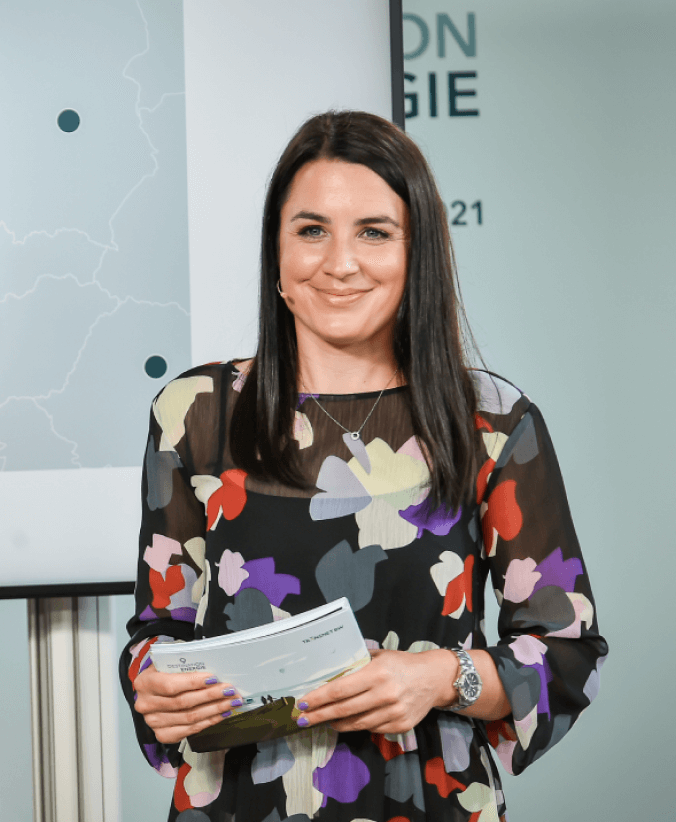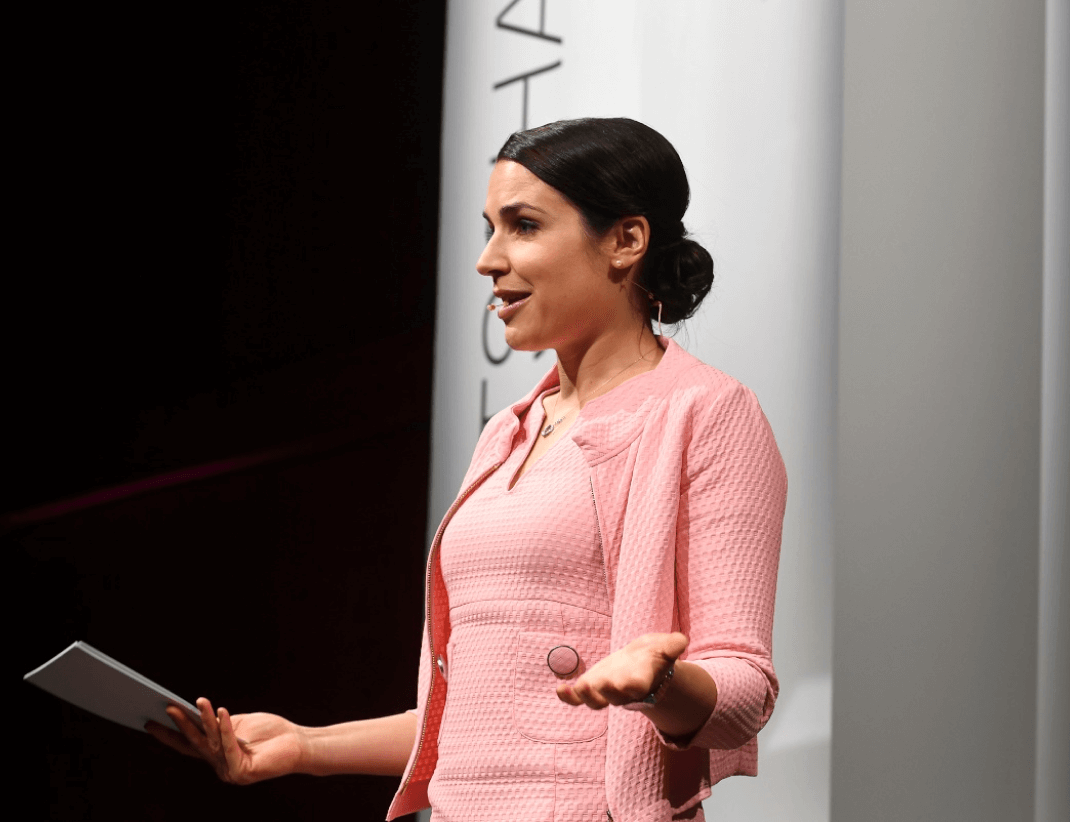 Julia Bauer is an Anchorwoman and Event Presenter, Media Trainer and Instructor based in Zurich, Switzerland. She has studied at Munich Business School, the Diplomatic Academy in Vienna, Columbia University and London School of Economics.
After intensive journalistic training at Germany's leading news channel N24, she has worked in front of the cameras of WDR and auto motor and sports channel. After around ten years on stage and television, she is an expert in hosting political panels, business talks, press conferences and galas in fluent English and German. She has been voted "Germany's Moderator of the Year"

Combining her extensive experience in both business world and media landscape, Julia Bauer is the perfect choice for your customized or pre-built media training. She has developed her own teaching methods for presentation skills, derived from her decades of expertise as TV and Business Event presenter.
Trainings
She successfully teaches rhetorical tips and tricks to professional and managerial staff; and has
acted as a communications coach for talent shows on television.
All trainings include the introduction of journalistic basic rules for texting and presenting, assessment of prominent speakers or shows, practical exercises, camera analysis, motivating feedback and the framing or re-framing of key messages for a convincing appearance.

Goals include the application of principles and techniques of professional presenting, the suitable use of facial expression and gestures, the development and delivery of core messages, the creation of the right mix of technical expertise and personality, the capability to stay calm during presentation scenarios, the effective use of presentation aids and the interaction with your audience.
References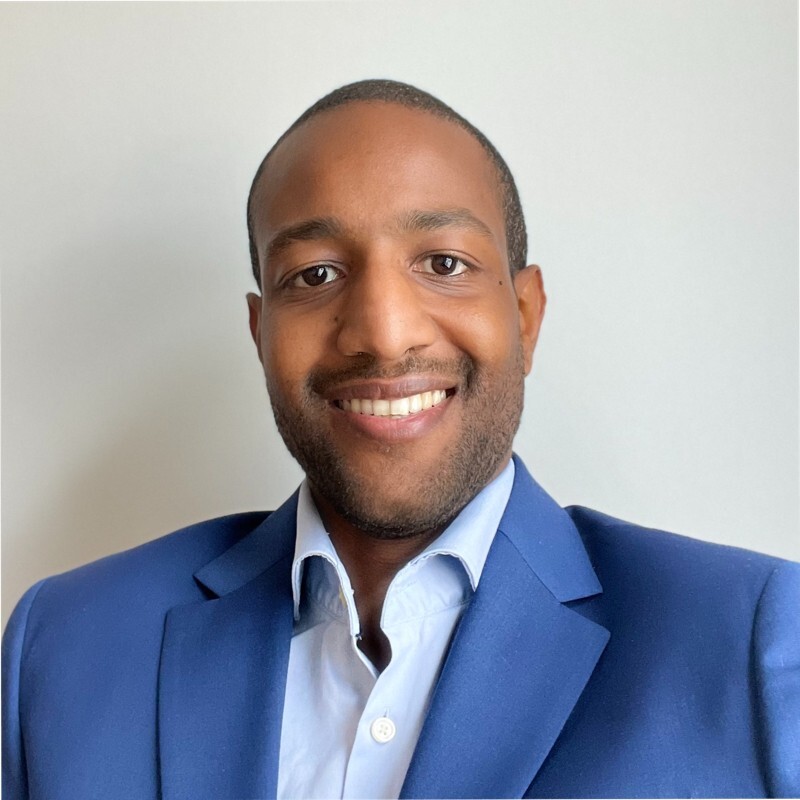 Advancing financial transformation
Business Development
I got to work with Julia during a workshop aimed at improving the communication and presentation skills of my regional Sales team. In the course of our collaboration, I found myself very impressed by her hands-on, interactive and professional style of moderation. Her sense for communication and presentation is exceptional, yet down to earth and vivid. On a personal note, Julia is one of the most positive and interactive persons I've met so far and therefore a great team player and co-worker. I has been an absolute pleasure working alongside her!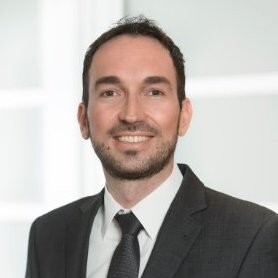 Partner at ESCH.
The Brand Consultants
I can highly recommend the presentation training with Julia! Even if you have already done a lot in this area, she creates completely new approaches through her TV background that take you to the next level.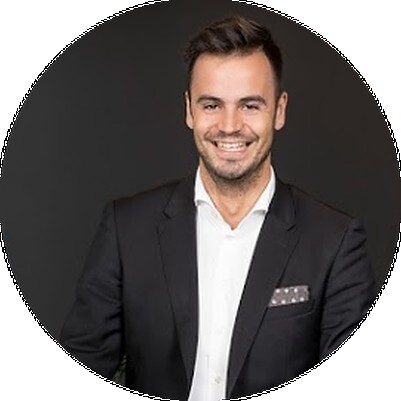 Account Executive
SAP | SME's Switzerland
Working with Julia was super pleasant and inspiring. Her experience in the TV and event industry has taken us to a new level of communication and presentation to an audience. The way she brought up the coaching was motivating at all times and with her personality she manages to convey content coherently and convincingly. I am looking forward to many more coaching sessions in the future.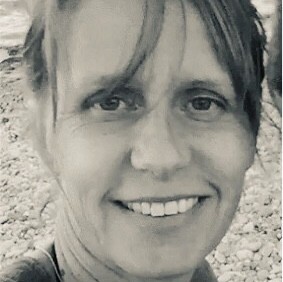 Office Manager
WCG Frankfurt GmbH -Threewire
We have already been able to win Julia Bauer for presentation training three times. The cooperation was very uncomplicated and professional. Julia prepared each training perfectly according to our wishes and responded very individually to all participants. With her relaxed and friendly manner, she was able to inspire all participants.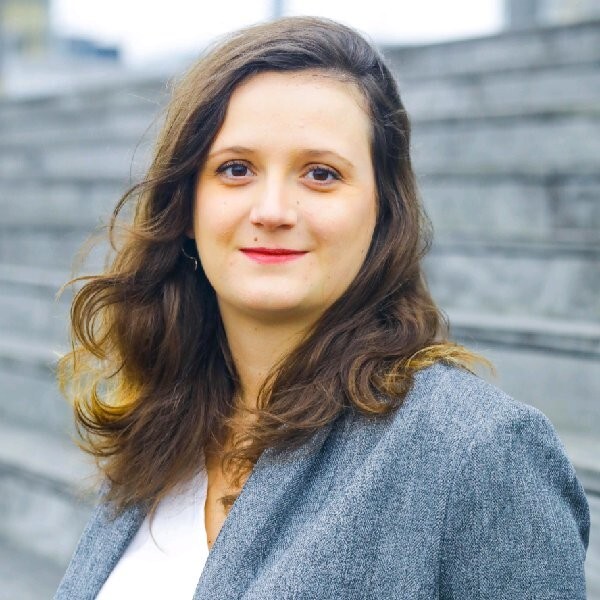 Head of Product Management
Warehouse Trucks @ Linde Material Handling
I had the opportunity to participate to a two-day seminar at my company given by Julia. It has been a great experience, especially provided it was really a hands on training on presentation skills and storytelling, and already with those two days I could see progress. She gives very constructive feedback for us to progress and improve. I would definetly recommend her to anyone looking to improve presentation skills but also to improve content structuring and to pass effective messages.