Speech preparation
Learn from a professional speaker and writer: In this course Julia will help you write compose speeches.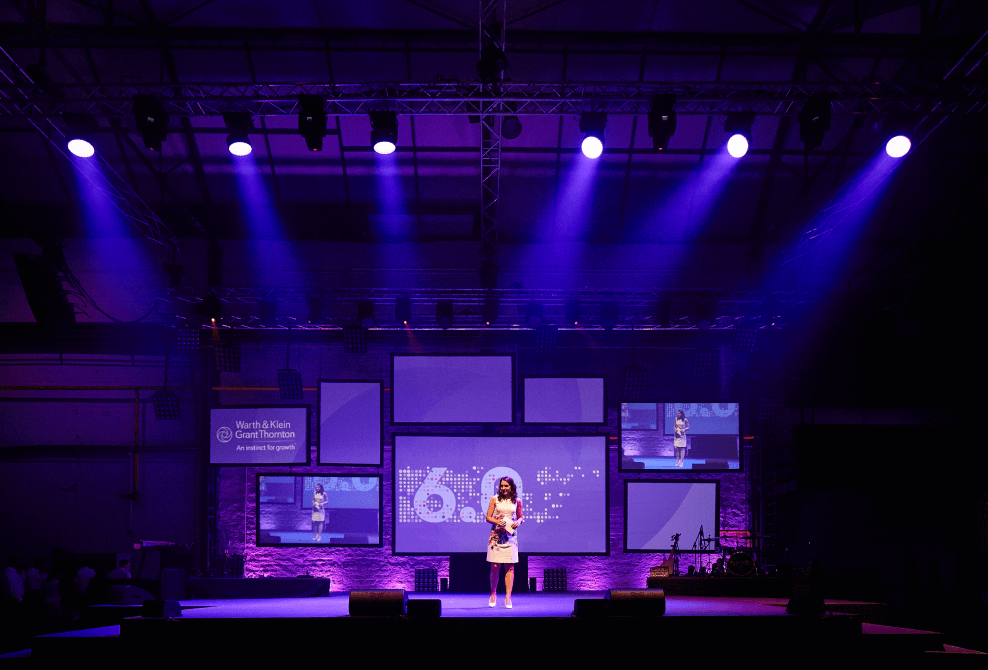 Working as editor, moderator and professional speaker, Julia knows how hard it can be to come up with just the right words for your next speech. But there are tips and tricks to master the job!
In this training, Julia will help you write your speeches - and practice them with you. You will develop ideas on how to captivate your audience and bring your products or services to life - rhetorically speaking, of course. Whether you are asked to deliver a speech, present at company events, congresses or trade fairs: We can work on making an entrance and sharpen your key messages together. Camera-analysis, the use of flip charts and other props can be included during on site trainings. During digital training sessions, Julia can advise on how to act in front of your computer's camera.
In this training you will..
...write or brush ups your speeches
...incorporate the right amount of information
...structure your arguments
...practice your presentation
Individual consultation and uniquely designed custom-made courses: Online and offline. Everything is possible.