Application Training for job interviews and auditions
First job interview in years? In person? Via Zoom or Skype? In a completely new environment? Auditioning for a new role?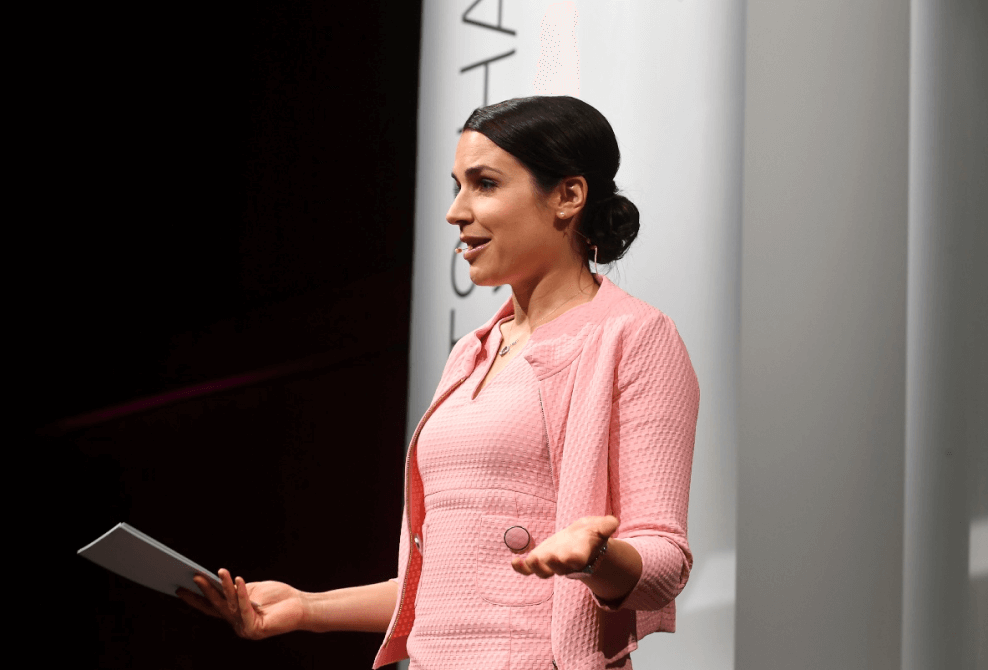 Profit from newsanchor and communications trainer Julia Bauer and learn how to be less nervous in front of a camera, convince with your CV and rock the virtual interview!
Different times require change. Regardless of whether you want to sit in the driver's seat again or dedicate yourself to a completely new task: Your next step is based on a successful application. Julia is glad to support you with the most important tips and tricks for appealing application documents and the right attitude during a (virtual) job interview.
All group and individual trainings include:
Participation via Zoom
Introduction of tips and tricks for your CV and cover letter
Introduction of virtual meeting rooms and tools
Preparation of the virtual interview situation
Practical exercises and simulations in front of the camera
Assessment of your strength and weaknesses
Creation of the right key messages to sell yourself
Tips against stage fright from actors and TV presenters
Assessment of prominent speakers and TV shows to learn from media and camera professionals
Individual consultation and uniquely designed custom-made courses: Everything is possible.